TPG Fibre1000
POWERFUL BUSINESS INTERNET SOLUTION
Fibre1000 is a Business-grade Fibre Optic Broadband service with unlimited data and symmetrical speeds of up to 1Gbps (1000Mbps).
What does this mean for your Business?
• Radically improve your efficiency
• Easily migrate in-house applications to cloud based services
• Up to 10 times the speed of NBN100 services
• Leapfrog your competitors
Fibre1000's flexibility enables the product to be tailored to meet your connectivity and business requirements. With 1000Mbps, you'll be future-proofing your business performance.
1000Mbps of bandwidth is perfect for high demand medium sized businesses. This gives you speeds of up to 10 times faster than NBN100 services.
Choose to allocate the entire 1000Mbps bandwidth to a single port - or split it up to a maximum of 4 ports, giving you flexibility to run your network.
TPG owns and operates the Fibre infrastructure which means we have full control over your service. Fibre1000 is backed with a 99.95% SLA and 24/7 business support.
Choose between 24 months, 36 months or 48 months contract depending on your business needs.
Receive up to 5 Bizphone services free for the first 12 months (valued at $1797) when you sign up to a TPG Fibre1000 service.
With over 2 million customers, the TPG group is the 2nd largest fixed Internet provider in Australia. We have world-class experience in providing reliable business internet services.

LENGTH OF FIBRE ON TPG"S NETWORK
INSTALLATION FEE ON 48 MONTHS CONTRACT
BONUS OFFER
For a limited time, our Fibre1000 service includes 5 x Standard Bizphones FREE for the first 12 months.
BizPhone is an effective feature-packed voice solution designed for business use.
INCLUDED CALLS
There is no need to worry about call charges as calls to local, standard national and AU Mobile numbers are all included.
PABX FEATURES IN THE CLOUD
Bizphone includes PABX features such as auto attendant, custom music on-hold, hunt group and auto call forwarding.
CONNECT EVERYWHERE
TPG BizPhone app turns your mobile phone, tablet or PC into an extension of your work desk so your phone system can work wherever you do, even when you are travelling.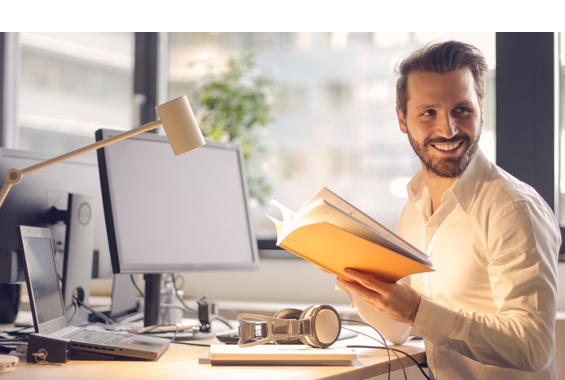 DELIVERING RELIABLE SERVICE
TPG recognises that reliable broadband is absolutely crucial for any business. We have the experience and expertise in providing and maintaining reliable internet services for businesses.
TPG is dedicated to customer experience and service quality. Here's how:
                                                      
• TPG owns and operates the Fibre network infrastructure which means we have full control over your service quality. 
  
• 24/7, 365 days per year Technical Support.
• 99.95% availability SLA backed by Outage Restoration targets and rebates.