Broadband Equipment
Wired 4 Port ADSL2+ Modem Router
Netcomm NB304
Fully featured ADSL2+ modem router
4 LAN ports for multiple wired connections
USB port to connect an external hard drive
Advanced security
IPv6 support
Includes one FREE Filter/Splitter*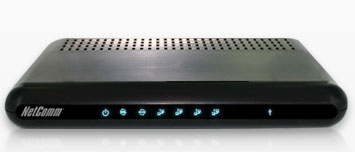 Modem/Router delivery is optional - A $10 fee applies.
Wireless 4 Port ADSL2+ Modem Router
Netcomm NB604N
Fully featured ADSL2+ modem router
Wireless N – local network speeds of up to 300Mbps
4 LAN ports for multiple wired connections
Advanced wireless security
IPv6 support
Includes one FREE Filter/Splitter*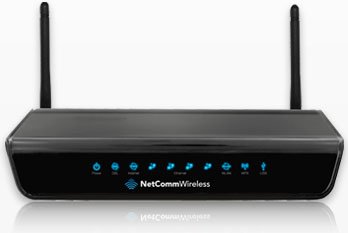 Modem/Router delivery is optional - A $10 fee applies.
Filter/Splitter
You require a Filter for each telephony device attached to your nominated ADSL line including cordless phones.

* A free Filter/Splitter is included with modem for use with ADSL and ADSL2+. Filter is not required for Naked ADSL2+ If you have more than 3 telephony devices or a back-to-base alarm, please call TPG sales on 13 14 23, then select option 1, then option 2.
Click here for information about filters/splitters. Makes and models of modems supplied are subject to availability.

Where you purchase equipment from TPG as a consumer within the meaning of the Competition and Consumer Act, 2010, that Act creates certain warranties which will apply in respect of the equipment.