WHY CHOOSE A TPG MOBILE PLAN
MOBILE PLANS FROM AN AWARD WINNING PROVIDER
TPG were awarded Whistleout's Best Prepaid Plan for heavy use in both 2018 and 2019. Get massive data with unlimited national calls and SMS on all TPG mobile plans.
We offer some of the cheapest mobile plans in Australia - you'd be surprised just how much you can save. For a limited time, all new TPG mobile customers will get 50% off their first 6 months plan fees!
Best of all, our mobile plans are month to month with $0 SIM and $0 Delivery fees so that you have the freedom to experience our awesome mobile service without making a long term commitment.
New to TPG Mobile? Get 50% off your monthly fee for the first 6 months on our plans! Offer may be withdrawn at any time.
All of our plans are month to month. Experience our mobile service and you're not obligated to stay if for any reason it's not to your liking.
We'll ship your new mobile SIM to you for online activation. If you're switching from another mobile plan provider, you can continue using your existing service until your new SIM is active.
CHECK OUT OUR PREPAID MOBILE PLANS

MORE REASONS TO CHOOSE TPG MOBILE PLANS
Jillian (Google Reviews) "I have always found TPG service to be extremely helpful. They always solve my issue. They are very helpful, polite and friendly. They make you feel an important customer. This is the reason that I remain with TPG and recommend this service to my friends and family."
Lisa (Google Reviews) "I have recommended TPG to my family and friends and now four of them have signed on to TPG after bad experiences with Telstra/Optus. What is good about TPG is the customer service - keep the customer service the way it is - its unique - they are polite - any problem I have had has always been fixed first time. I love TPG and it's great value for money."
AWESOME 4G NETWORK
TPG Mobile plans are delivered using 4G technology, on a network which now covers 22 million people in Australia. Check our coverage here.
MORE CHOICES
Our plans start from $1 per month for our Pay as You Go plan or choose from our included value plans. Simply choose the TPG Mobile plan that's right for you.
NO BILL SHOCK
Don't want to pay anything extra? Decide how much you want to prepay for excess and excluded usage.
PREPAID MADE SIMPLE
TPG Mobile is a prepaid service which is renewed automatically each month for your convenience. Because we're prepaid, you don't have to worry about bill shock.
FLEXIBILITY
Change your mobile plan without any change fee or contract restart. Start on our cheapest mobile plan and move up and down as you need it.
CONTROL YOUR SERVICE ONLINE
Login to the My Account section to check your usage and enable or disable services such as Data, International Calls, Roaming and Call Diversion.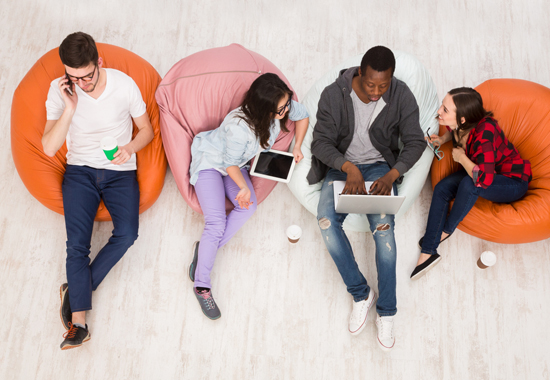 GREAT SUPPORT
Our customers mean the world to us. We started from ground zero and we've been adding customers ever since. Our call centre is made up of thousands of members who are there to service you 7 days a week. Our aim is simply to answer your calls as quickly as possible and resolve your problems in the shortest amount of time within the first call.
We've also introduced our online Community where other knowledgeable TPG fans can help you with answers to your questions.
Our social team is available 7 days a week on both Facebook and Twitter to better service you.
DISCOVER SOME OF THE CHEAPEST MOBILE PLANS IN AUSTRALIA