ADSL2+ with Home Phone Line Rental
THE LEADER IN UNLIMITED, FLEXIBLE INTERNET
TPG introduced truly Unlimited ADSL2+ into Australia in 2010 and has been the leader in offering Unlimited Data at great prices ever since.
We'd love you to make the most of your home Internet connection with our unlimited data plan. Stop worrying about download limits and start doing everything you love on the Internet – including binge watching that latest TV show!
Best of all, you have the option to go no lock-in contract so that you have the freedom to experience our awesome ADSL2+ service without making a long term commitment.
Our ADSL2+ Bundles are NBN Ready - just sit back and we'll contact you to switch to the NBN when your address is ready. If NBN is available at your home now, have a look at our NBN plans.
Go no lock-in contract or enjoy discounted setup plus a Wi-Fi modem on an 18 month contract. Whether you are a renter or home owner, we've got you covered.
A home phone service is included in all our ADSL2+ Bundles. If you want to make calls, you can Pay as You Go or choose from national and international call options.
HAVE A GO AND CHECK IF ADSL2+ IS AVAILABLE AT YOUR PLACE

MORE REASONS TO CHOOSE TPG
Sheila Courtney on Google Reviews "Excellent service..so quick and punctual. Great communication. So much faster than previous server and so much more included at a reasonable price. Easy, simple set up. Thank you to all involved."
Ekim16 T on Google Reviews "TPG is one of the few Service Providers that does deliver what they promise. accurate and professional. good rates and reliable connection. it is well worth for your consideration."
FLEXIBILITY
Get a no lock-in contract to move up or down your plan anytime without any change fee. Keep your existing phone number or get a new one at signup.
MODEM INCLUDED
If you choose the 18 month contract option, we'll throw in a Wi-Fi modem so that you can offload all your Mobile & Tablet devices using Wi-Fi and our Unlimited Data.
UNLIMITED DATA
With our unlimited data plan, you can binge watch your favourite shows without worrying about download limits.
CALL PACK OPTIONS
Choose from our amazing call pack options including Unlimited Calls to Landline and Mobile numbers in Australia and unlimited International Calls to 15 popular countries.
2ND LARGEST IN AUSTRALIA
Started as a small company in 1986, the TPG group has grown to be the 2nd largest fixed broadband provider in Australia.
CONTROL YOUR SERVICE ONLINE
Login to the My Account section to check your usage and enable or disable your home phone features such as International Calls, Directory Listing and Call Forwarding.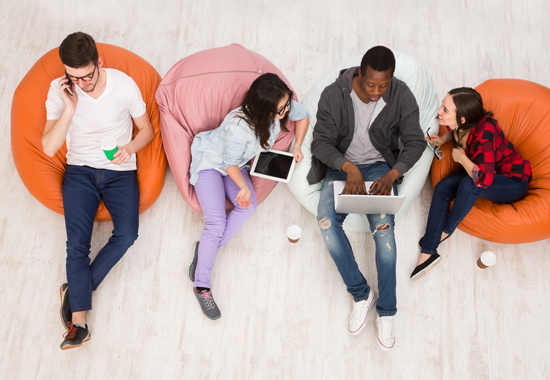 GREAT SUPPORT
Our customers mean the world to us. We started from ground zero and we've been adding customers ever since. Our call centre is made up of thousands of members who are there to service you 7 days a week. Our aim is simply to answer your calls as quickly as possible and resolve your problems in the shortest amount of time within the first call.
We've also introduced our online Community where other knowledgeable TPG fans can help you with answers to your questions.
Our social team is available 7 days a week on both Facebook and Twitter to better service you.
INTERESTED? CHAT WITH OUR TEAM OR BROWSE OUR PLANS