FIND OUT WHEN NBN COVERAGE WILL BE AVAILABLE IN YOUR AREA
With the NBN rollout continuing nationwide, the next generation of Internet is being brought to more homes across Australia. Over 7 million premises are already serviceable and the rollout is expected to be complete by 2020, with the majority of the remaining rollout to consist of HFC (Hybrid Fibre Coaxial) and FTTC (Fibre to the Curb) technologies.
Check your address today with our NBN rollout map below.
If NBN is coming to your place in the next 3 months, Pre-Order Now and jump the queue.
Not ready to sign up or pre-order today? Leave Your Contact Details and we'll have an NBN specialist call you when the your place is ready.
CHECK IF TPG BROADBAND IS AVAILABLE AT YOUR ADDRESS

TOTAL SERVICEABLE PREMISES
TPG GROUP NBN SUBSCRIBERS
TPG GROUP TOTAL CUSTOMERS
WHY CONNECT WITH TPG?
Highly Rated for Download Speed
We have been rated #1 for NBN average download speed 5 times in the Measuring Broadband Australia quarterly report by the ACCC.
2ND LARGEST IN AUSTRALIA
From our humble beginnings as a small company in 1986, the TPG group has since grown to be the 2nd largest fixed internet provider in Australia.
RENTER FRIENDLY NBN PLANS
We keep our plan inclusions the same on short and long term NBN plans and don't charge huge upfront fees on month-to-month plans.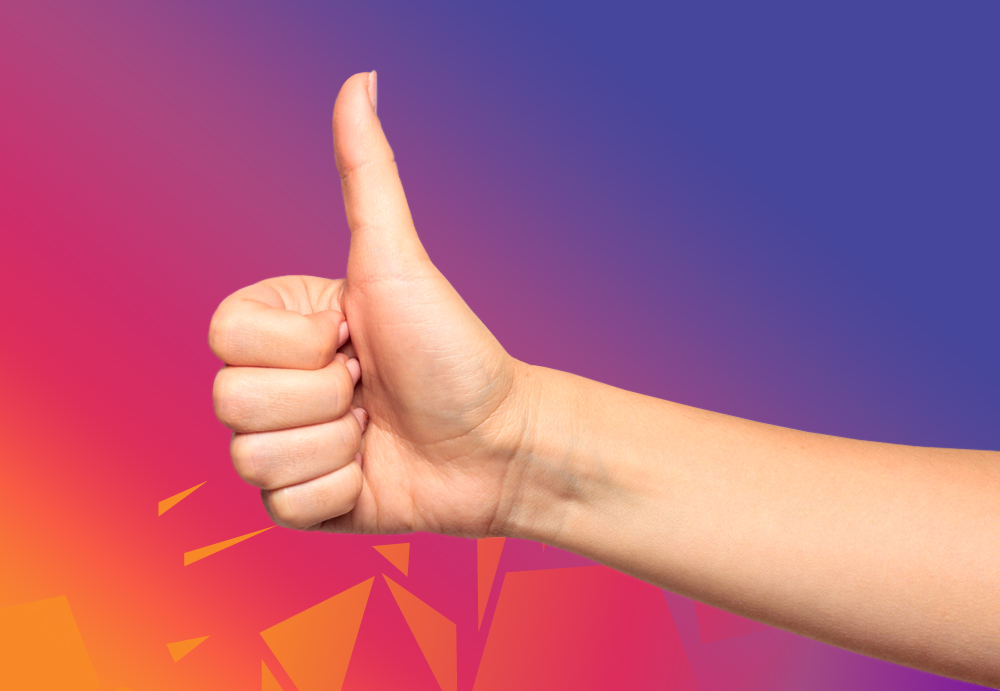 DON'T JUST TAKE OUR WORD FOR IT
Suzi on Google Reviews "After receiving very very poor service from my now previous service provider TPG were a absolute pleasure to deal with. Highly recommend them to anyone private or business they have gone out of their way to help and make the transition from one provider to another easy as. They even sent a txt mssge from IT should I need anymore assistance to simply txt them and they will contact me.. So happy as we have not had a Landline for over a week TPG saved the day."
Helen on Google Reviews "Helpful in changing my plan. So glad I signed up with TPG for my holiday home. I'm able to adjust it down when I don't have tenants. Too easy. Thanks"
INTERESTED? CHAT WITH OUR TEAM OR BROWSE OUR PLANS