INCREDIBLE SPEEDS & GREAT VALUE ON NBN 50
Our NBN™50 plan offers typical evening speeds of 50Mbps for just $69.99/mth.

This plan is only $10 per month more than our entry level NBN™ plan and provides 3 times more speed!

Whether you want to stream HD videos across multiple devices or download content quickly, this plan delivers incredible value and performance.

Join TPG, named Australia's #1 Provider for Outstanding NBN™ Value by Canstar Blue.
Check NBN Availability at your place

FINDER AWARD WINNER FOR BEST HIGH SPEED NBN
What makes our NBN50 plan great
David on Google Reviews "Connecting with TPG was the most painless experience of my life. The technician was in and out so fast. The modem auto configured in no time and everything was up and running in minutes. Super fast NBN now. Couldn't be happier. Thanks TPG."
Craig on Google Reviews "Whole process went smoothly and to plan. Very happy with prompt service and installation process. The NBN plan selected is great value"
RATED #1 NBN™ VALUE
Want award-winning value? TPG has recently been named Australia's #1 Provider for Outstanding NBN™ Value by Canstar Blue.
typical evening speed
With typical evening speeds of 50Mbps (that's more than 3 times faster than our entry level plan), you can stream 4k videos without buffering even during evening peak times! Typical speeds are faster outside of peak period.
Call Pack Options
Choose from our amazing call pack options including Unlimited Calls to Landline and Mobile numbers in Australia and unlimited International Calls to 15 popular countries.
NEED A MODEM?
Go for a bundle and get a high-speed Wi-Fi modem included. Our modems come with the latest Wi-Fi 6 technology for great in-home Wi-Fi.
Speed update
If you are in an FTTN, FTTB or FTTC area, we'll inform you of your line sync speed after activation. Should your line not be capable of reaching your plan speed, we'll help you troubleshoot or offer you a downgrade.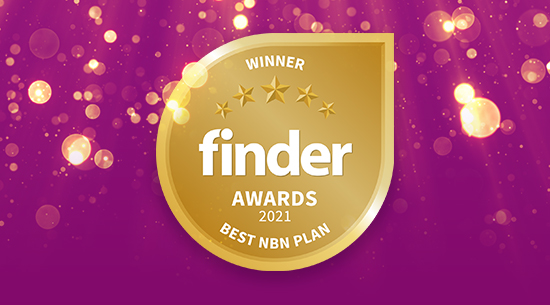 AN AWARD-WINNING PLAN
Our NBN50 plan was proudly named Best NBN Plan at the 2021 Finder Awards.
Check out our best ever NBN plan range today.
Kunal on Google Reviews "I have been using TPG for about 1.5 years now and have been very happy with their service. Just today my NBN upgrade was completed and it was a seamless process in which TPG kept me informed at all stages. Highly recommended provider for a reasonable price!"
Zac on Google Reviews "As always TPG service for me & my family has been great. If I need assistance the friendly staff are there to help. I have called today and as always the whole thing was dealt with promptly and professionally. Thanks again till next time!"
Our customers mean the world to us - it's why we always try to provide great-value plan options.
We started in 1986 and have grown to serve over 2 million Australians. That's a lot of people to care for, and it's the reason we make sure we're available 7 days a week to take your call.
Prefer to chat online? Ask a question on Community or Facebook.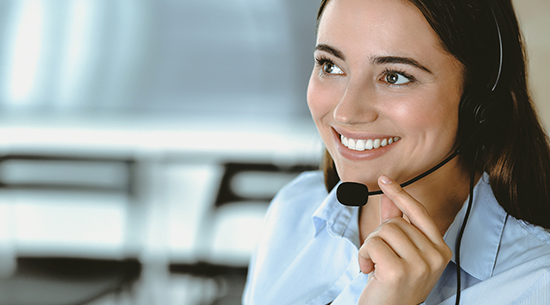 INTERESTED? CHAT WITH OUR TEAM OR BROWSE OUR PLANS