FAST, RELIABLE BROADBAND TO WORK FROM HOME
As you are likely aware, Australia is facing a significant issue with the COVID-19 virus, and a large amount of businesses are moving to Work From Home.
If you're working from home, having fast broadband is critical. With our NBN plans, you can perform demanding tasks like video conferencing, data transfers, and other duties to help you work from home with confidence.

Increase your business productivity with faster download times, research and browsing.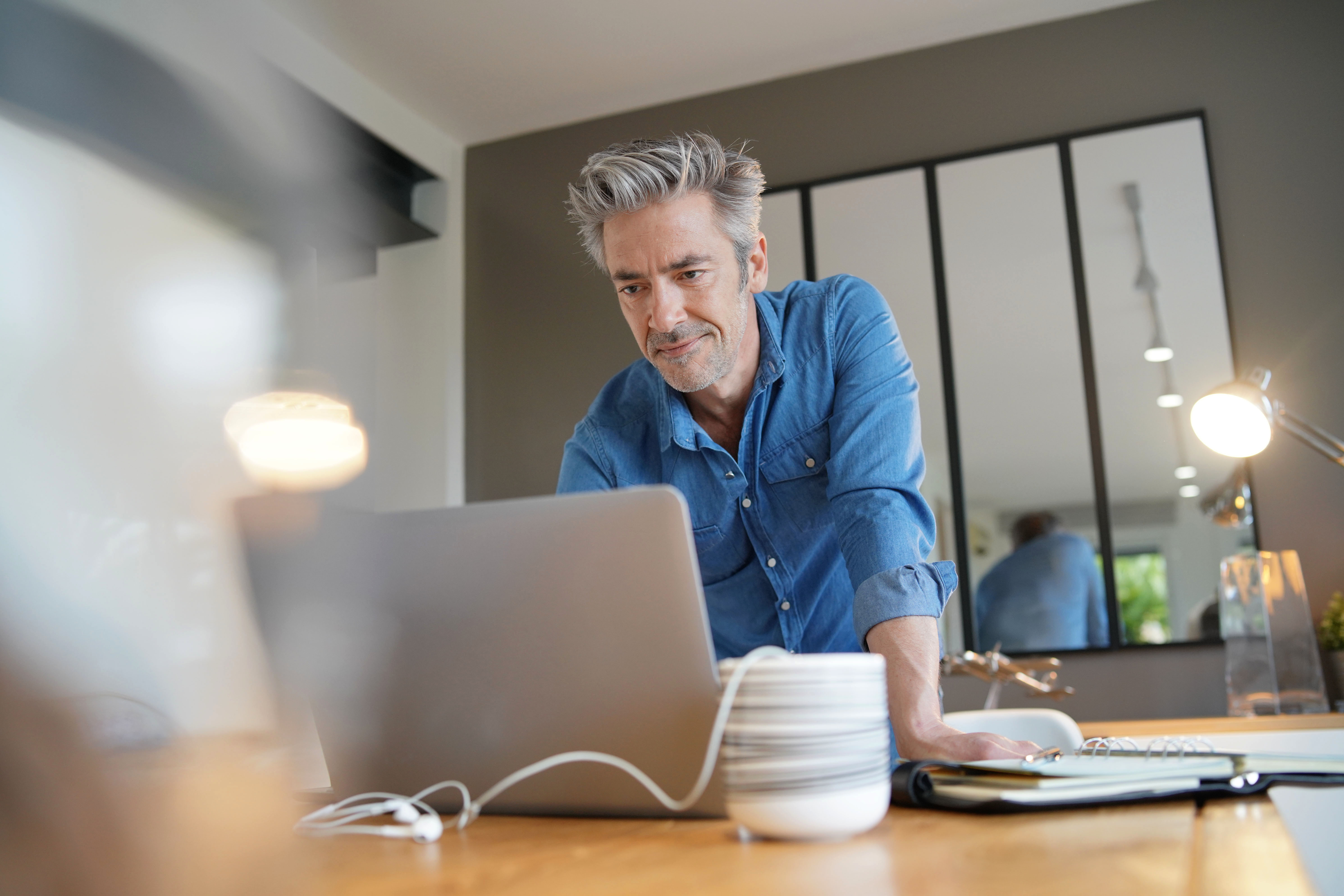 ORDER FAST BROADBAND AT HOME WITH TPG
For the time being, all orders placed will continue to operate as usual, with our service delivery and modem shipment being unaffected, and significantly automated.
During this time, you are able to make your NBN order either online or over the phone, using our simple 4-step sign up process. With TPG, ordering fast NBN has never been easier.
While we will endeavour to send your order out and have NBN process the installation, extenuating factors outside our control may affect this process. Our NBN experts will be there to keep you updated every step of the way.
Are You an Existing TPG Customer?
We understand that you may require more speed for your current NBN connection. TPG make it easy to change plans whenever you need, using our convenient online tool via My Account. There is no charge for changing your plan, whether it's up or down.
Changing NBN speed typically takes less than 30 mins so your new speed will be active when you need it.
Simply follow the guide on our community page.
Credit checks are not required from TPG with our quick broadband order process.
We have an automated online ordering process which gets you broadband at home a lot faster.
Direct from our warehouse, we will send our modem out directly to you. All you need to do is plug it in.
BEST FOR CUSTOMER SATISFACTION
For our flexible range of plans which provide customers outstanding value and service, we were recently named Australia's Best Provider for NBN Customer Satisfaction by Choice.
Our solid relationship with the NBN means installations are fast. For the perfect customer experience, our team monitor the network round the clock and keep customers updated every step of the way.
With 3 NBN plans on offer to suit any home, you can change your plan at any time with no plan change fee.
INTERESTED? CHAT WITH OUR TEAM OR BROWSE OUR PLANS